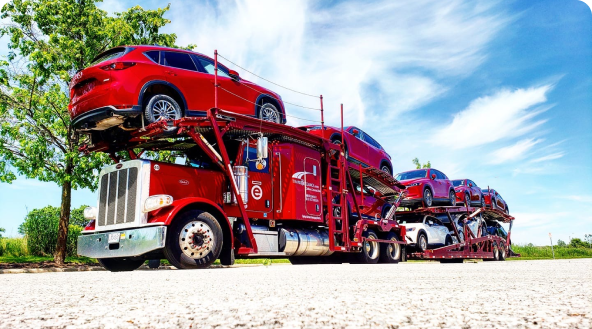 Direct Group
Groupe Direct specializes in towing and transporting cars, trucks, boats, forklifts and industrial machinery throughout America.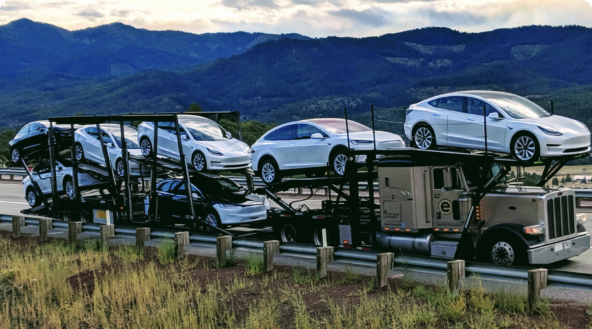 Our territory
We travel daily from Halifax to western Ontario as well as all of the United States.
Our customers entrust us with their vehicles because we have made vehicle safety our main priority for several years. We have developed our transport services according to the needs of our customers in terms of the safety of the shipment of their automobiles. Strict rules, the latest technologies and the best equipment in the automotive transport sector are the keys to the success of our automotive transport services. Our team strives to continually improve the application of security through routine habits, encouraging open communication and recognizing areas for improvement. If it weren't for our employees, Transport Elegance would not have achieved the success it enjoys. At Transport Elegance, we understand the vital role that each member of our team plays in the success and reputation of our business.
Courtesy
Our team is always in a good mood and smiling, very polite and respectful of your property and your vehicles.
Customization
We are able to adapt to your requests and wishes. We can deliver or pick up your vehicle from the airport in Florida or directly to your door.
The speed of our service
Our team of experienced drivers is committed to serving you as quickly as possible and in complete safety.