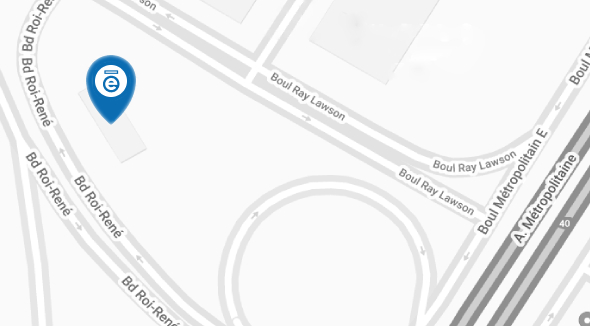 Transélégance
8300 Boul Ray Lawson, Anjou, (QC) H1J 1K5
Reserve your place for Florida now
For many years, we have been the No. 1 trusted transporter for Snowbirds throughout Quebec. Personalized and courteous service at the time of the pickup and delivery of the most professional and punctual service.
Request commercial transport
Our team of many years of experience is fully dedicated to servicing automotive manufacturers and auction services.